South Korean superstar Gong Yoo is the latest celebrity to join Instagran. The actor has stormed the social media platform within few hours of sharing first post and is about to reach 1 million followers.
Gong Yoo's agency announced, "Hi. This is Management SOOP. Thank you to all the fans who always support Gong Yoo. We opened an official Instagram account to convey the daily life of the actor Gong Yoo to all the fans. @_gongyoo_official_ Gong Yoo has no other social media, and this account is directly managed by Management SOOP. Thank you."
Gong Yoo marked his first day with a special picture of a squid on a plater in reference to his cameo appearance in the hit series "Squid Game". The next post captures an unseen picture of him in an basketball jersey that has his name 'Gong' written on it with the number 30.
Have a look: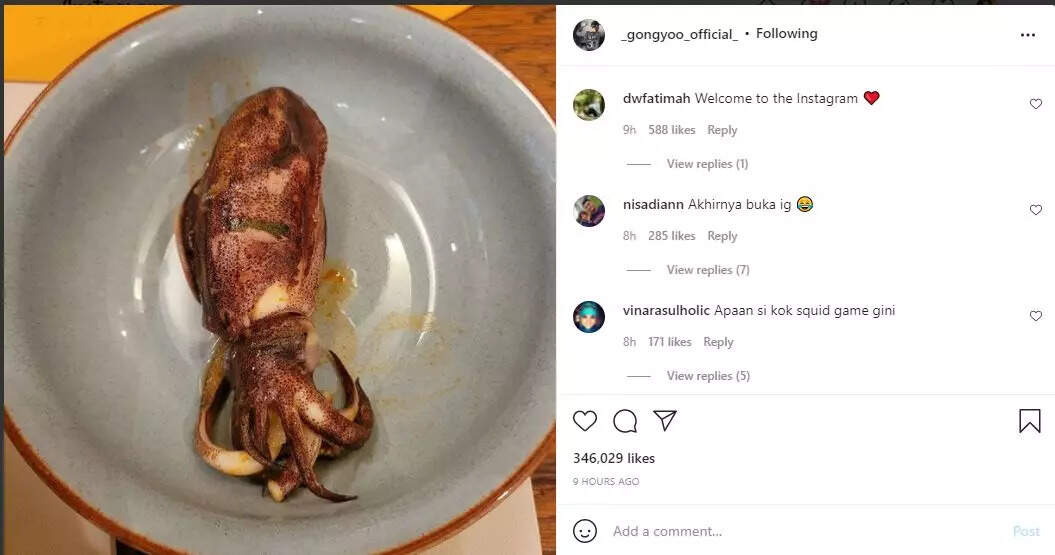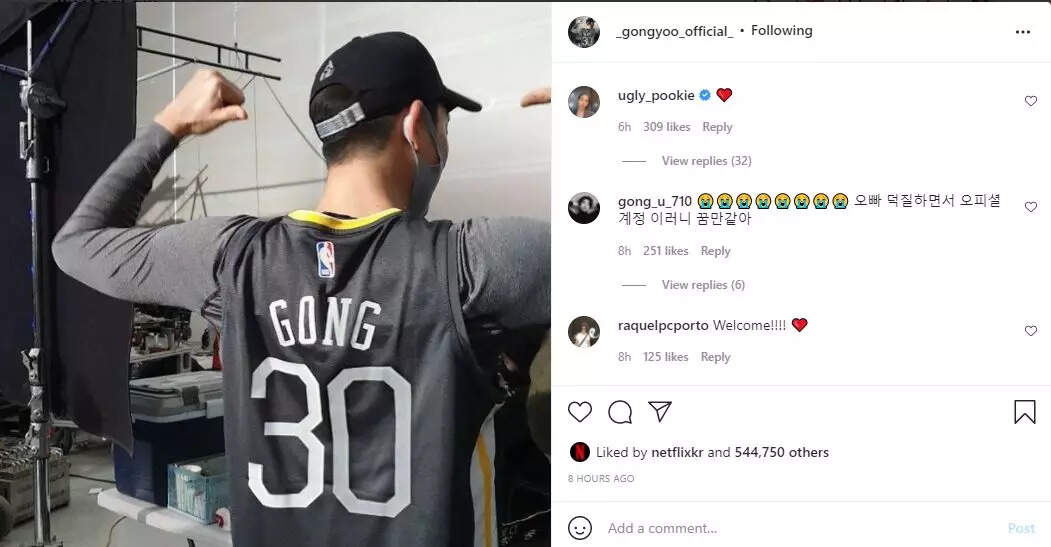 Meanwhile, the actor is only following his agency's IG account, while several stars including Bae Sury have already started following him. He is yet to get his account verified.
On the work front, Gong Yoo will be next seen in 'The Silent Sea'. Reported as a thriller mystery, it is directed by Choi Hang Yong and will stream on December 24, on the OTT platform.
Set against the backdrop of '2075', 'The Silent Sea' revolves around an uncertain future where earth has been distorted due to exhaustion of natural resources. It focuses on a team that is on a secret mission at an abandoned research station on the moon, referred to as 'the silent sea'.
.